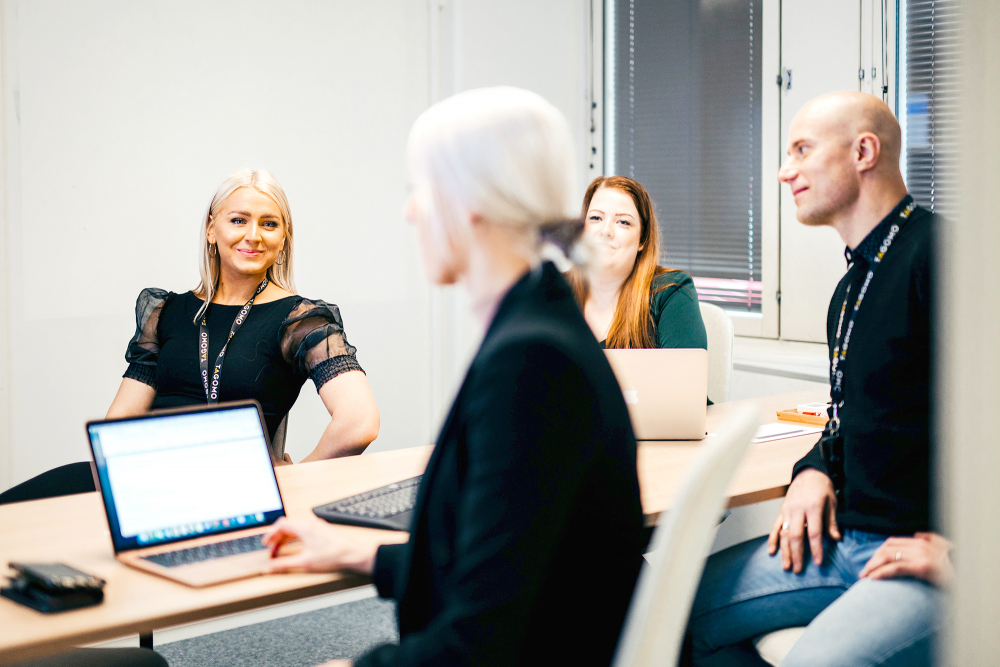 Tagomo Digital
An advertising agency that helps your business succeed
High-quality websites, effective Google advertising solutions, efficient social media advertising - tailored for you. Tagomo is with you throughout your company's life cycle.
Tagomo is a Turku-based advertising agency, starred by top experts, that also landed in Pori in 2020 and Tampere in 2023. We are a company specialized in digital marketing and our mission is to be an expert partner for entrepreneurs in the ever-changing digital field. As a growth company, we are constantly looking for new and better ways to implement digital marketing effectively for your needs as well.
One of our important goals is to make marketing understandable. We play with transparent cards in the world of marketing and we are that reliable partner in support of your company's growth. Can we help your company succeed?
Contact us ›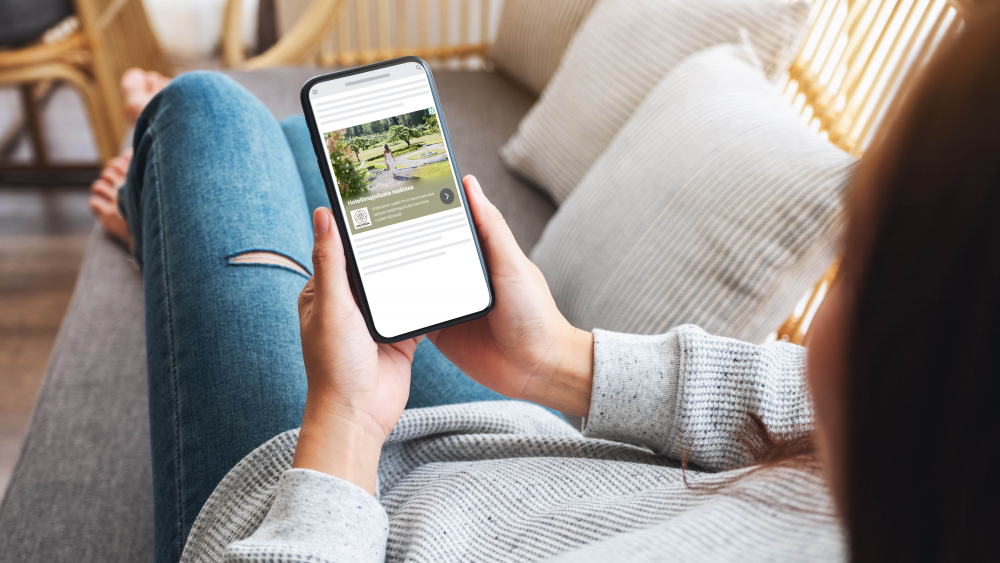 Tagomo Pilot
Do you know which advertising formats on Google, Facebook or Instagram produce the best results for your business?
The best solution to determine the return on advertising euros is to implement a 3-month Tagomo Pilot with Tagomo experts! The pilot period also serves as an excellent learning path into the secrets of marketing.
At Tagomo, we have developed a service that focuses on data collection and its use to support your business. With the help of the Tagomo Pilot, we remove assumptions from the equation. We measure how different channels support your business. We open up all possible marketing channels
on Google (including keyword advertising, Display, Discovery, YouTube, Shopping, remarketing, local),
in social media (Facebook and Instagram advertising) and
on LinkedIn.
Our goal is to find the most cost-effective channels for marketing your particular company. At the same time, we want to map out what different actions in different channels cost you and what is achieved with them.
Read more ›
Our customers tell
How does Tagomo collaboration work?
Tagomo serves businesses from over a hundred different industries and we are ready to jump into your journey too! Check out what all we have already achieved, and join the group.
Explore our references (in Finnish) ›
The unique Tagomo Tribe at your service
What is the personnel at Tagomo like?
They are skilled top professionals, experts in marketing and advertising, good folks spiced with a sense of humor, courageous pioneers who dare to do things their own way.
Explore the company and the people ›