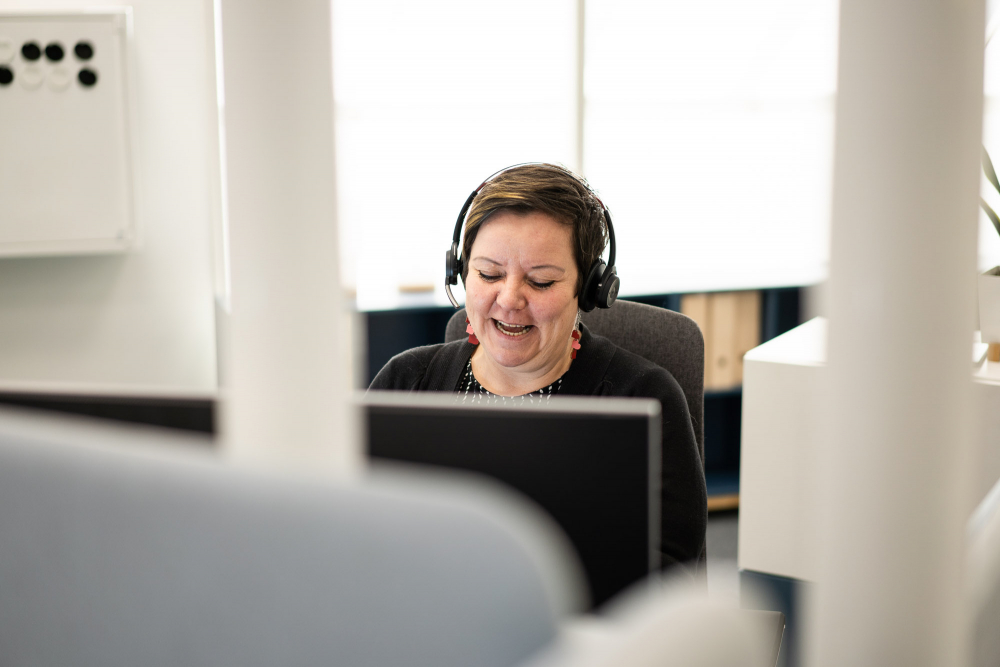 Email Solutions from Tagomo
Everything else is in order, but missing an email solution? Tagomo has got you covered.
Professional email solutions enhance your work and allow you to focus on what's essential. We offer only the most popular and reliable email solutions on the market, which work on all devices:
Google Workspace
Microsoft Office 365
Give us a call, and we will also take care of your email needs!
Contact us ›