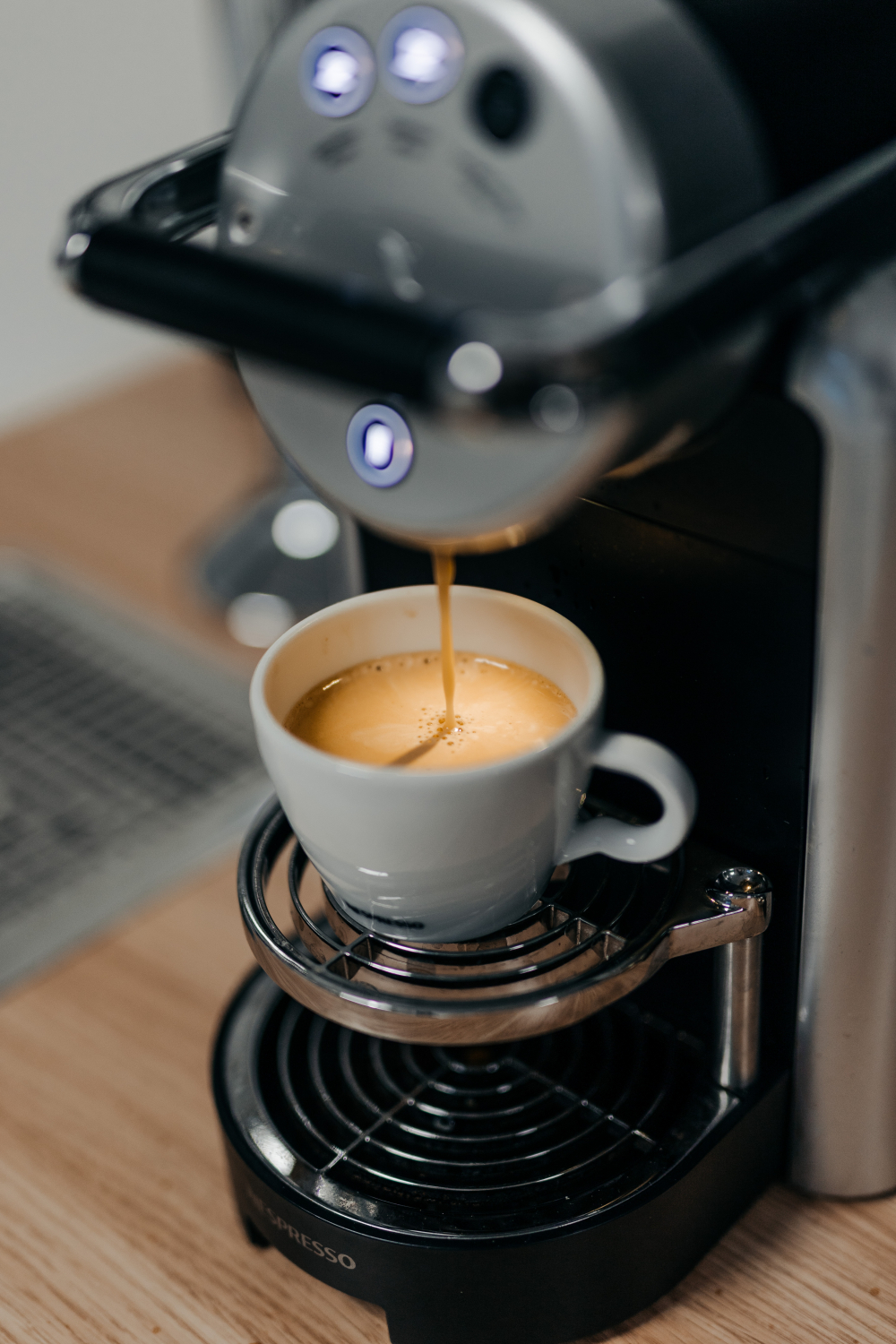 Chatbot Takes Care of Customer Service for You
Would you like a customer service representative who is available around the clock? The chatbot is your solution.
The chatbot is a program installed on your website that helps to identify end customers' needs and guides the visitor towards a solution. Speed, personalized communication, and interaction targeted at the right topic are crucial when you want to help customers find what they're looking for on your site.
Chatbots can be utilized on websites to enhance customer service, collect leads, activate web visitors, or even as an internal search engine – whatever your need may be!
With a chatbot, you are always within your customer's reach, regardless of the time.
Contact us, and we will tell you more!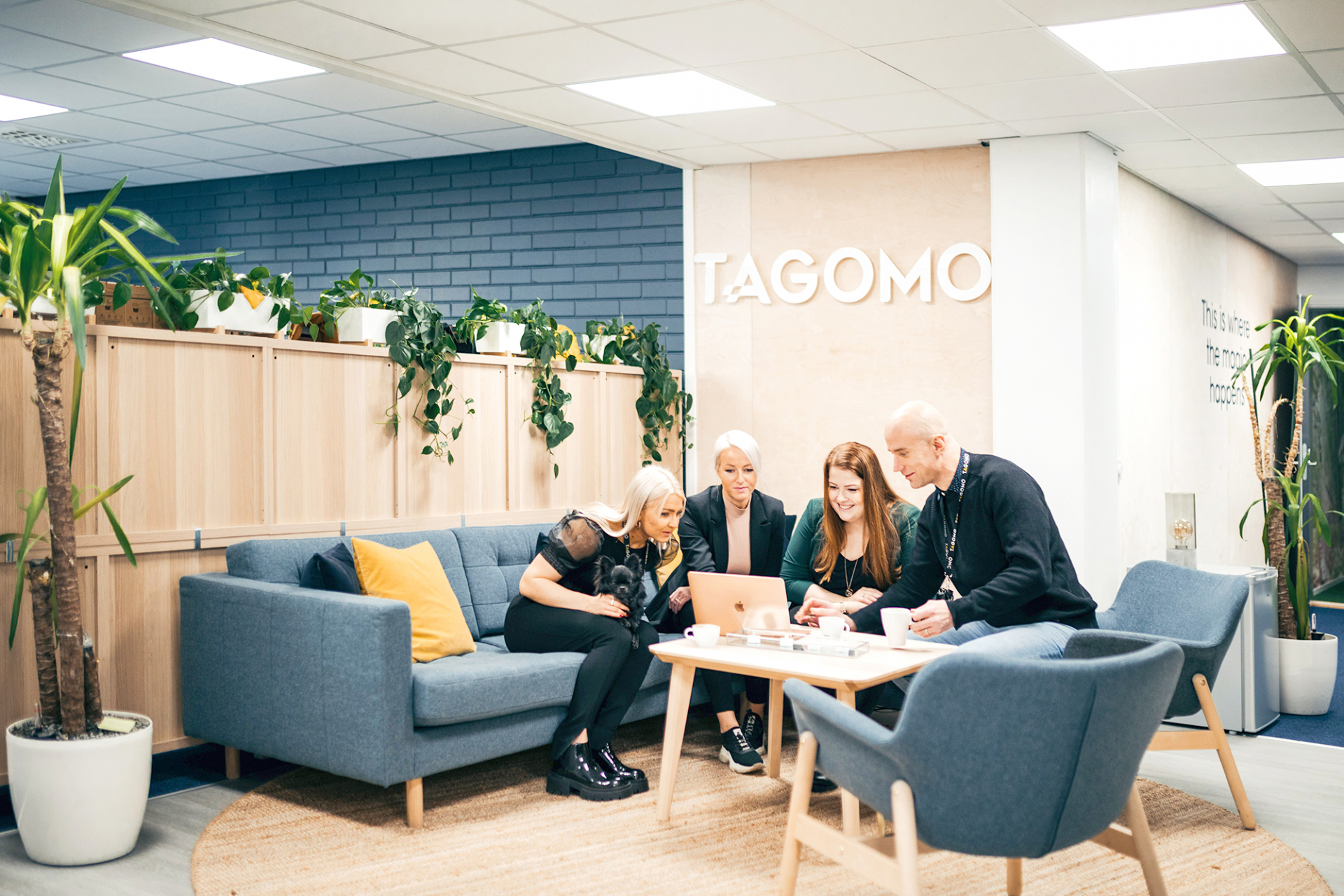 One of our key goals is to make marketing and advertising understandable
We will unveil the secrets of the digital world and ways to market effectively for you